Links to Apple* and Macinctosh* companies, dealers, information price comparisons. computers and perifperals. Apple Monitors, Macintosh Computers. Apple peripherals. After market Apple and Macintosh compatible equipment.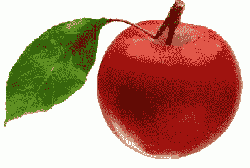 MACnSTUFF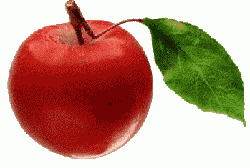 Mac-n-Stuff sponsors pages of frugal tips, techniques and help. Money saving ideas and tightwad savings. Ideas from readers welcome. http://www.macnstuff.com/mcfl/contents.html
APPLE MACINTOSH COMPUTERS, MONITORS AND PERIPHERALS
Vintage Mac
Macintosh IIci: Check out all you can do with your Macintosh IIci. Disassembly instuctions, accelerator cards and much more
We've been in business since 1987. This site was put on the internet on December 31, 1997.
Visit us often for your used Macintosh computeres and used Apple monitors. We're here to serve the used equipment market. http://www.macnstuff.com